Complete Concrete Services
More Than Just Concrete Repair
American Eagle Concrete, LLC is a dependable concrete services provider in North and South Carolina. With a team of concrete repair and installation experts, we provide tailored solutions for residential and commercial clients in the areas we serve. We can install, fix, and maintain sidewalks, patios, driveways, interlocking pavers, retaining walls, and all types of concrete flatwork. We know the industry like the back of our hands, delivering top-quality results for more than 30 years. Continue reading to learn more about what we do and how we can be of service to you.
Our Concrete Services Include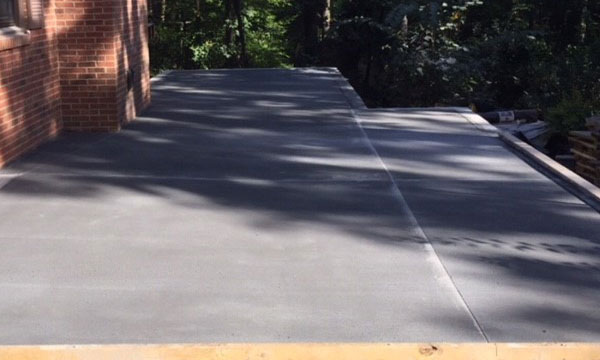 Get Quality Concrete Services Today
If you need repairs or maintenance services for your concrete surfaces, count on us. Our team is here to provide you with the prompt, professional, and cost-effective solutions you deserve. Entrust all of your concrete projects to us today and rest easy knowing that your needs will be handled by the best. Should you have any questions about our business or the different services we offer, get in touch with us via phone, email, or this website. We hope to be of service to you soon!